Haunted Apartments are fun to visit. This one will be especially nice.
Haunted Apartments are fun to visit. This one will be especially nice.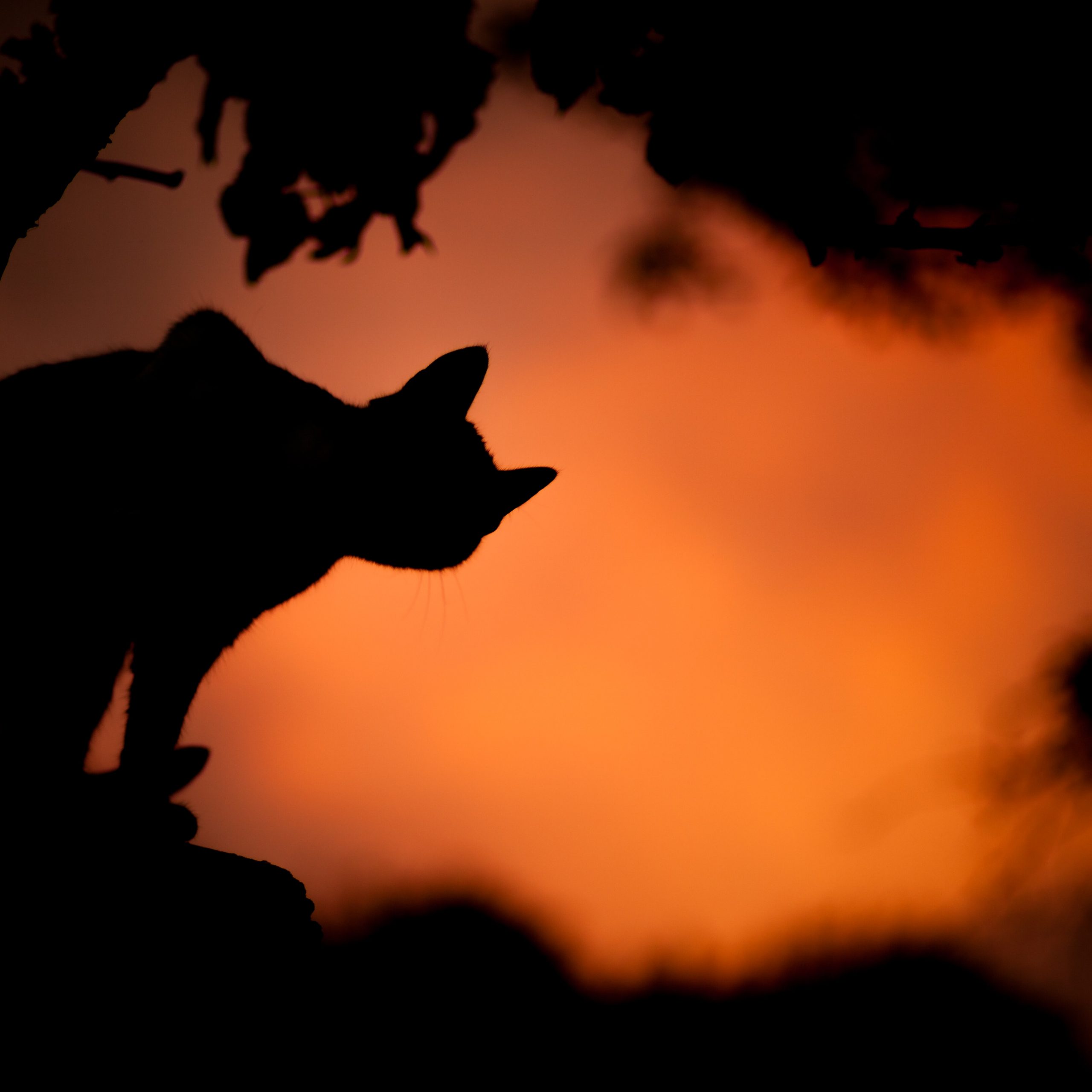 Many years ago, three very gifted Millersville University students were also residents at Cottage Place Apartments. They each started out truly exceptional in their fields of study, but things changed all at once on Halloween of their senior year.
The biology major spent much of their time in the lab and had a bright future.   In fact they were on their way to a new discovery in animal genome research.  But the professor returned after class to pick-up her forgotten notes only to find the student doing unauthorized  and unethical experiments.  This led to a heated argument between the professor and student.
It seemed that the thespian theatre major could take on any character role with ease.  So it's not known why she was skipped over for the lead in the fall play.  But what followed the news that day was an angry and vengeful 'monologue' that sent chills down the spine of all who heard.
The three sport varsity athlete could have gone pro in the sport of his choice.  But an illegal late hit in a game that evening caused the coach to bench him with all the scouts watching.  He was furious, swore revenge on the coach and the team and stormed out of the stadium.
They were all expelled that Halloween for their actions and some think that they went on a rampage that night.  But of the many unexplained "accidents" that occurred, nothing could ever be linked to any of them.  Nor were they ever seen or heard from again.
Now for the first time ever, we are opening up their apartment as we found it at 111 W. Cottage Avenue for all to see. It's sure to be a fright when you witness what they each left behind. Decide for yourself if something really happened that Halloween Night!

Come to our spine chilling Open House on Friday, October 29th at Cottage Place Apartments.

We'll have candy, snacks and prizes. All Millersville Students are welcome to drop in between 5PM to 8PM.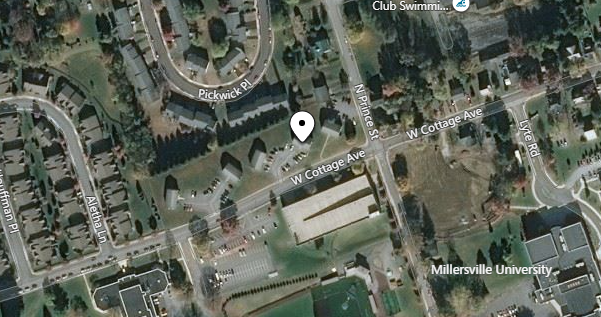 Directions: https://www.google.com/search?q=111+West+Cottage+Avenue%2C+Millersville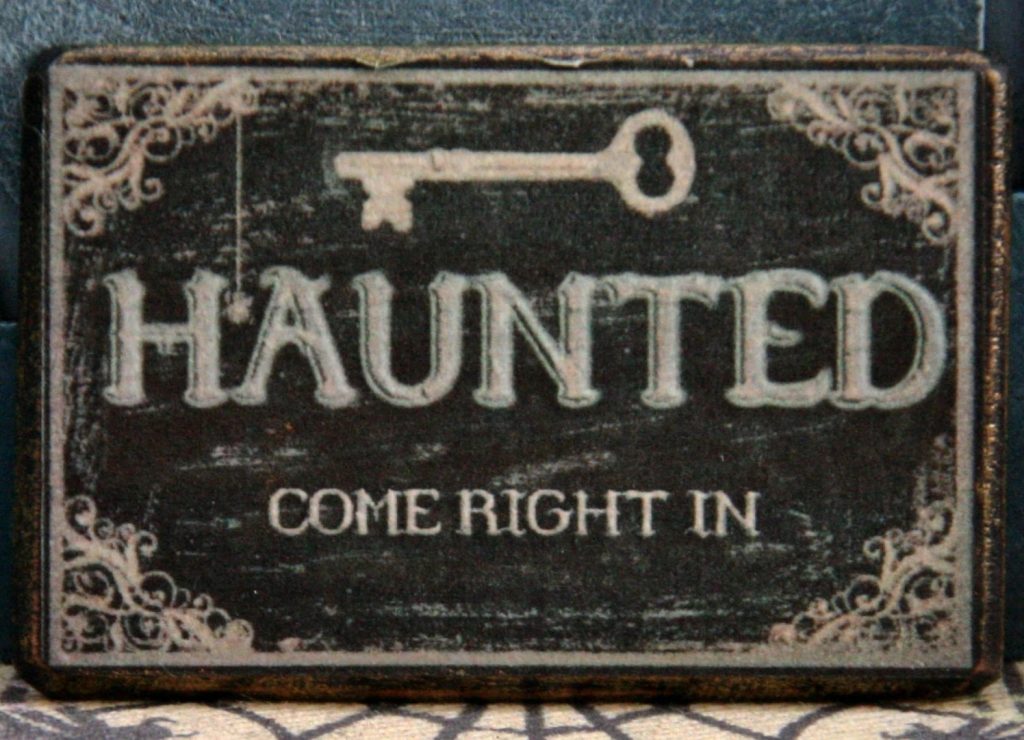 Have Questions????!!!!

Give us a call at Prospect Leasing and Management: 717-285-4555