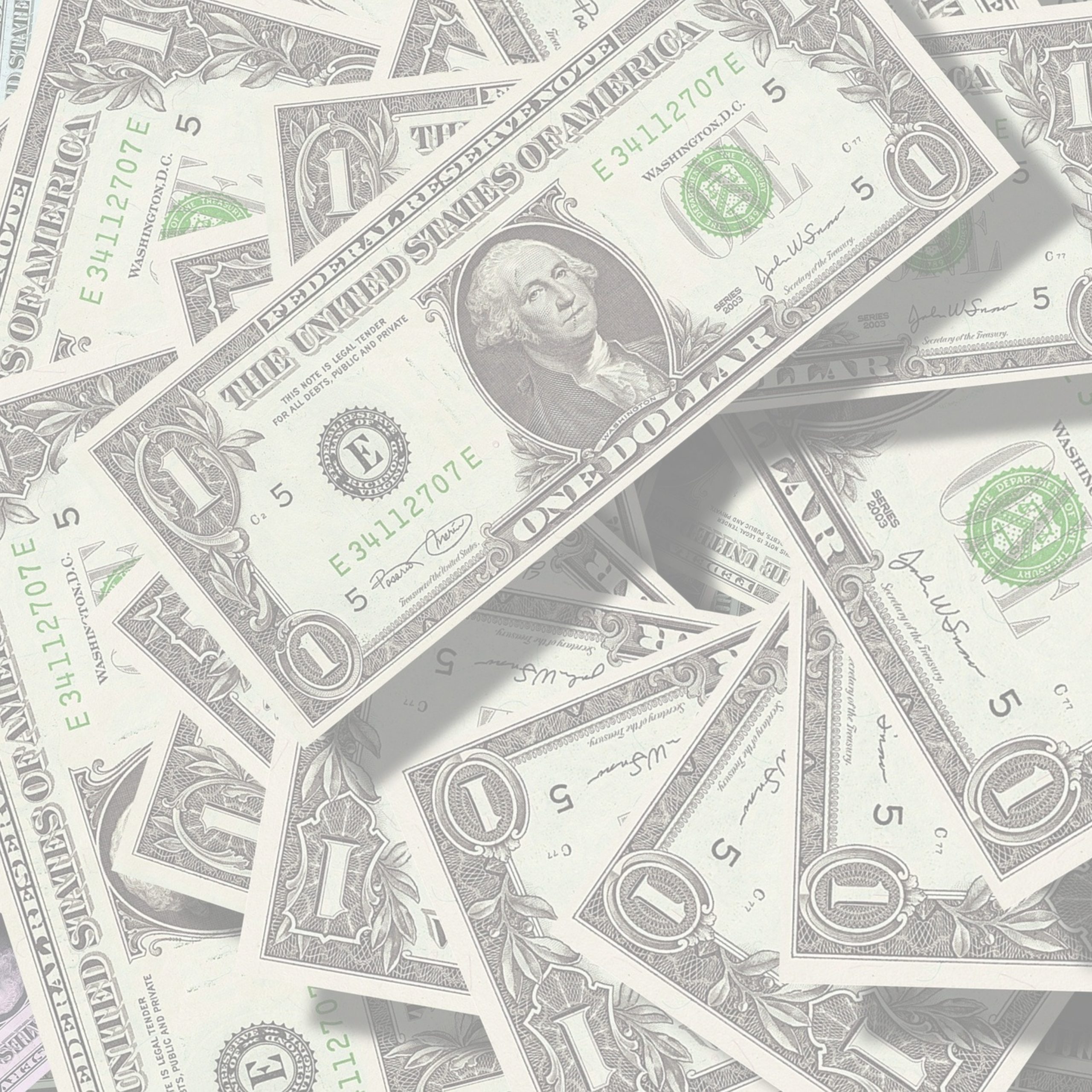 Our Residential Referral Fee is Now $100!
Just tell all your friends about us, when you do and if they lease an apartment at Cottage Place Apartments for the 2022-2023 School Year, we will pay you 100 for referring them*!
It is really easy to let them know about "The Cottages" just send them a Text, Tweet, Snap, Facebook Message, Instant Message or meet them for a cup of coffee. Whatever works for you!
Hint: Make sure they mention your name when they apply in order to receive the Resident Referral Fee.
Offer applies only to current Cottage Place Apartment Residents. Resident Referral Fee will be paid in the form of $100 rent credit once the new applicants sign a lease. Resident Referral Fee is paid to only one person per new group of 3 applicants. Offer expires April 1, 2022.